Get your kids to listen
without

the yelling, ultimatums, or bribes.
Connect Method Parenting is for tired parents ready for a change.
Connect Method Parenting is about…
Feeling like your kids like you and WANT to listen
Creating deep, lasting relationships with them
Enjoying parenting and feeling confident
Life's too short to spend it battling with the kids.
This is a
revolutionary

new approach to parenting.
Mom of 6, reformed yeller, and the creator of Connect Method Parenting.
Trust me, I felt like a total failure every time my toddler threw a fit, my 10-year-old refused to do chores, or my teenager broke curfew and then told me "you're the worst".
Like you, I thought that punishments, bribes, time-outs, and ultimatums were the only way. And when those didn't work, up went my temper, anxiety, and guilt.
Things changed when I started parenting with connection instead. My kids actually did what I asked! They confided in me! They respected the limits I set! I felt calm, confident, and IN CONTROL!
It felt like a miracle, but it's actually very simple once you have the practical, science based steps.
'The most freeing work I've ever done...simple, fun, and it works! Better than any parenting book I've ever read.'
Working with Andee has been the most freeing work I've ever done. She has taken every parenting book I've ever read and created a program that's better than them all. Her program is loaded with simple steps and tools that are usable and doable. It's simple, fun and it works!
League is my much-requested, drooled-over, fast-results-getting, Connect Method Parenting coaching group.
I'll coach you through the simple techniques our crew of Leaguers have used to transform their parenting:
Join The League of Extraordinarily Connected Parents and learn Connect Method Parenting (the parenting manual you never received, but should have!)
2. Become a calm, connected parent
Smash through parenting problems with group coaching calls, training, and support. I make it simple, straight forward, and easy to implement.
3. Enjoy your family like never before
Handle your parenting situations with compassion and confidence and enjoy smoother days, cooperation, and fun loving relationships with the kids.
Better relationships, more cooperation, loads of fun!
Take back
control

of your life with Connect Method Parenting.
You don't have to be a perfect parent to be the perfect parent
for your child.
10,000+ parents have gone through Connect Method Parent trainings
"Last night my daughter got really mad. I let her be mad. I was able to stay with her and feel nothing but empathy for her. It took her a while but eventually, she calmed down, gave me a big hug, and said she loved me." -Ali
"I'm able to show up as the kind of parent I always wanted to be. When my kids start acting out I can be patient, understanding, AND firm if I need to set a limit. With Connect Method Parenting I finally figured out how to do it all!" -Brig
Start implementing Connect Method Parenting on the double.
Grab some

free stuff

right now:
Learn why we yell, why it doesn't work, and what to do about. Luckily, putting a cork in the yelling is easier than you think.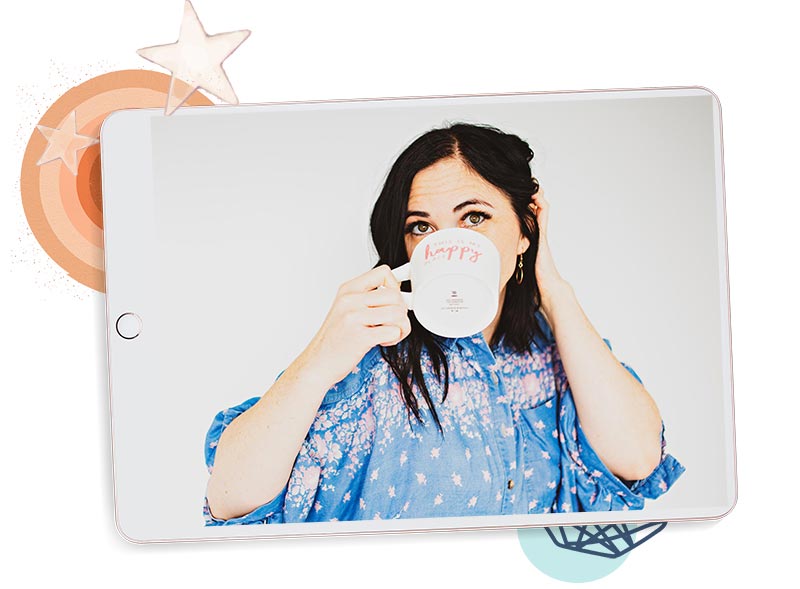 5 Ways to Boost Cooperation
It's pretty trying when you have to ask your child 25 times to pick up their room or brush their teeth. Here are some tips that boost cooperation.
The Kids are Fighting... Again.
Sibling fights have been around since the beginning of time…you could say since Cain and Abel. What can you do to help calm things down? Download this to find out!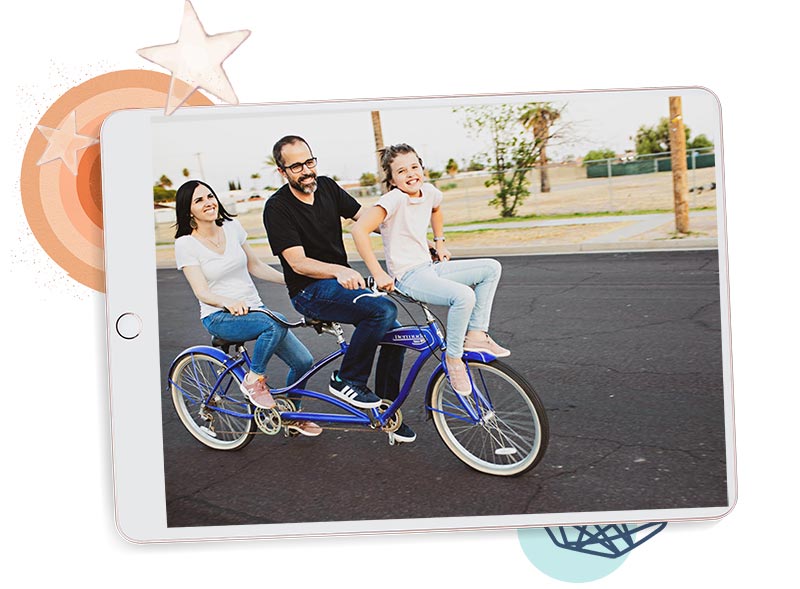 Have fun as you boost your relationship with your kids! These 30+ ideas will get your creative juices flowing and your relationship with your kids better than ever!