Start implementing Connect Method Parenting on the double.
Grab some

free stuff

right now:
Learn why we yell, why it doesn't work, and what to do about. Luckily, putting a cork in the yelling is easier than you think.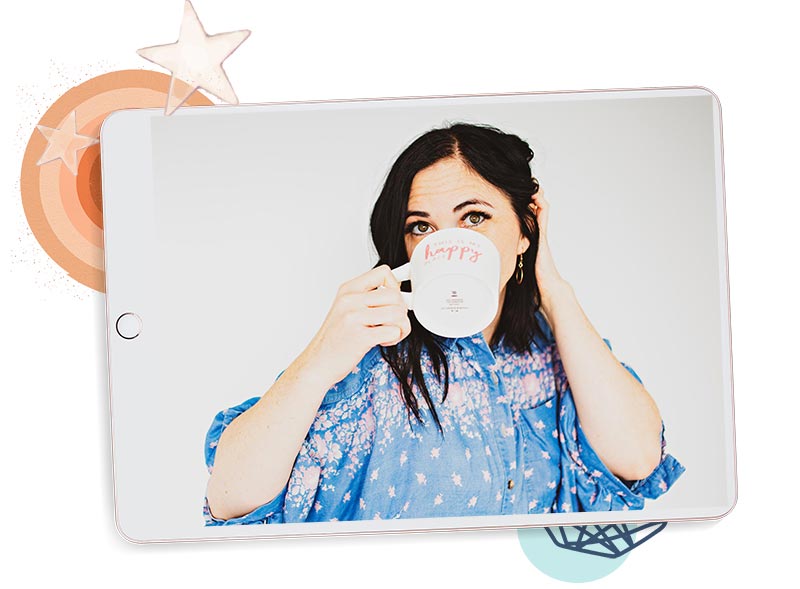 5 Ways to Boost Cooperation
It's pretty trying when you have to ask your child 25 times to pick up their room or brush their teeth. Here are some tips that boost cooperation.
The Kids are Fighting... Again.
Sibling fights have been around since the beginning of time…you could say since Cain and Abel. What can you do to help calm things down? Download this to find out!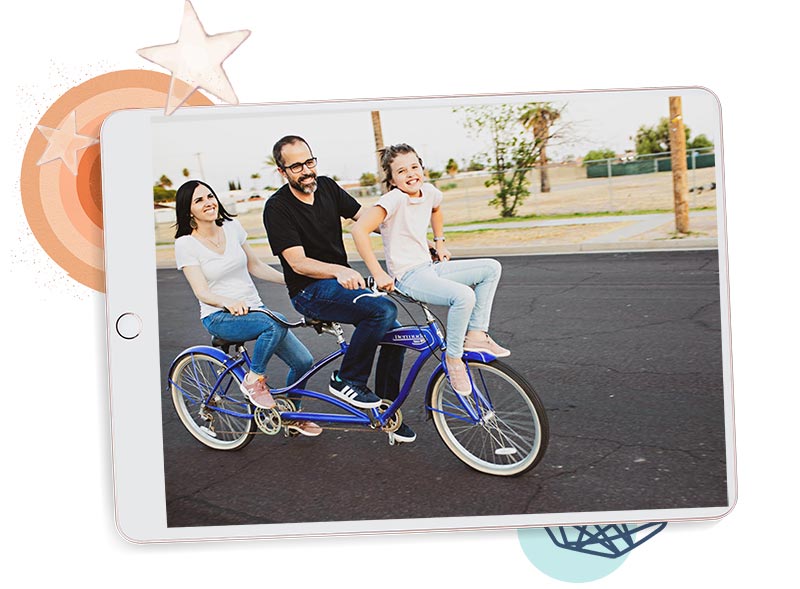 Have fun as you boost your relationship with your kids! These 30+ ideas will get your creative juices flowing and your relationship with your kids better than ever!
Practical tips and deep dives on mega-important parenting topics that keep you up at night.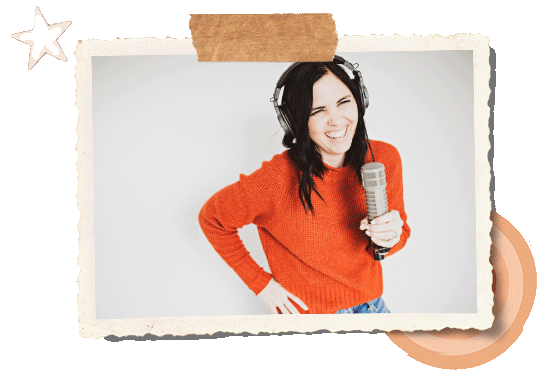 The Podcast (coming soon)
Parenting advice on-the-go, with fun, useful episodes that will make you laugh, cry and feel better armed to be the parent you want to be.
The definitive guide to letting go of correction and fully embracing the beauty of Connect Method Parenting.