I'm here to crack open your parenting genius!
Inside you is the
power

to change your home.
Your kids
want

you to use Connect Method Parenting because it means...
I'm all about freeing you from the hamster wheel of punishments, bribes, yelling, tears, and guilt.
Unlike most dry, complicated parenting advice, I make parenting fun again with simple, do-able, science-backed steps that actually work!
Relationships trump everything else. Rather than correction & rewards, it's the human connection that creates kids who actually WANT to listen to you.
I give you straight-forward, practical steps and don't overcomplicate things – I want you to get results as easily
and efficiently as possible.
Parenting should be FUN! Playing is where the biggest bonds with our kids are formed (and is the biggest key to gaining trust & respect from them).
The Connect Method of parenting is evidence-based and rooted in up-to-data science, so we're not just crossing our fingers that it'll work.
I believe everyone is doing the best
they can, and we can redefine our
"failures" into learning experiences
that create a better future.
I'm Andee.

I teach parenting without correction.
It's called Connect Method Parenting. Using it is like eating your favorite bowl of cereal... delish, simple, and totally doable. Want some?
Lemme start by saying, punishments, bribes, ultimatums, timeouts, grounding…they aren't gonna do the trick of getting the kids to listen – if they did we wouldn't be having this conversation
Thing is, I always wanted to be the "Mother Teresa" kind of mom.
But eight years into parenting I had become the "yelling, frustrated, out-of-control" kind of mom. It felt awful!
That's when I stopped believing in traditional parenting (thinking consequences and rewards worked) and started looking for a better way to parent.
After thousands of hours of research and loads of parenting practice (ahem...mistakes...sorry kids), I created Connect Method Parenting.
For over
a decade

, this amazing method has helped me (and the parents I've taught it to) know how to...
Will Connect Method Parenting really work & other FAQs?
"Andee is incredible. I've learned so much from her!"
"Andee is incredible. She's an amazing coach who is passionate about this work and her clients. Her vibrant and positive countenance just draws you in and creates an atmosphere perfect for learning and for growth. I have learned so much from her!"
Parent in a way that actually reflects the

love

you feel for your kids.
Want your kids to listen to you? Want to create more loving relationships? Want to increase cooperation and kindness? I help with that. Here's how:
The League of Extraordinarily Connected Parents
League is my much-requested, drooled-over, fast-results getting, Connect Method Parenting group.
It's a monthly membership program for parents who want to be at peace with their parenting and are ready to break out of the cycle of correction, frustration, and exhaustion.
I'll show you how to take the "triggers" that usually lead to frustration and disconnection with your kids and use a brand new set of tools to transform these situations into powerful moments of connection.
1-on-1 Connect Method Parenting Coaching
Does this sound like you?
Ready to crack open your can of connective genius? Click below to apply for my 1:1 coaching program. (Note that if you are accepted there's often a wait before I have an opening)
Start implementing Connect Method Parenting on the double.
Grab some

free stuff

right now:
Learn why we yell, why it doesn't work, and what to do about. Luckily, putting a cork in the yelling is easier than you think.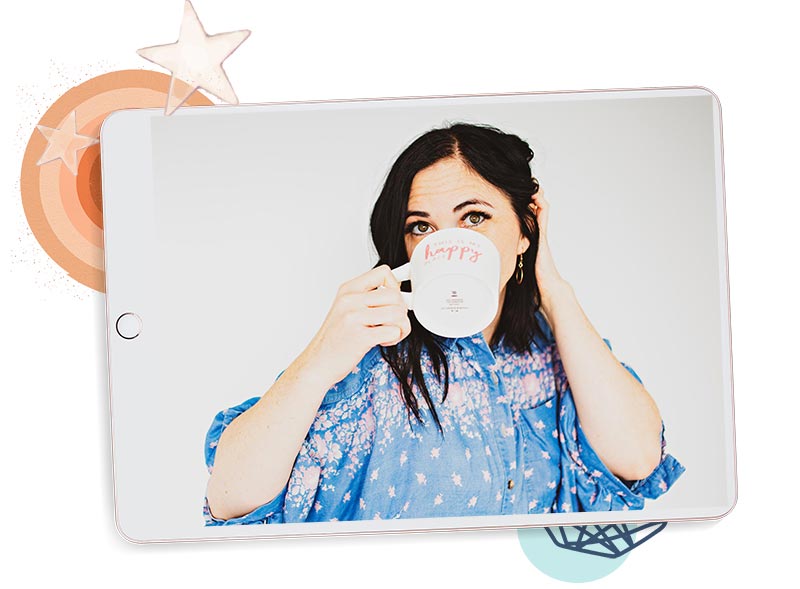 5 Ways to Boost Cooperation
It's pretty trying when you have to ask your child 25 times to pick up their room or brush their teeth. Here are some tips that boost cooperation.
The Kids are Fighting... Again.
Sibling fights have been around since the beginning of time…you could say since Cain and Abel. What can you do to help calm things down? Download this to find out!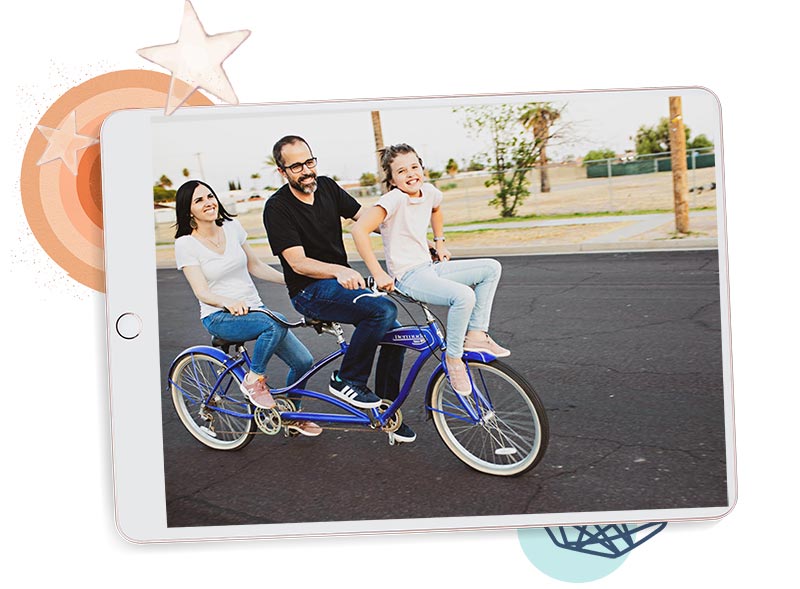 Have fun as you boost your relationship with your kids! These 30+ ideas will get your creative juices flowing and your relationship with your kids better than ever!