The Connect Method Parenting
Podcast
No punishments, rewards, or ultimatums required. (In fact, they're not recommended).
Parenting advice on-the-go, with fun, useful episodes that will make you laugh, cry and feel better armed to be the parent you want to be.
Listen & subscribe on your favorite podcast app!
The podcast will be launching soon. Can't wait to share my juiciest parenting tips with you. Stay tuned!
Read More »
Conne Method Parenting

Love
"Like having your own personal coach to help you be the kind of parent you want to be."
I have tried countless programs over the years and connection is the one that has made the longest-lasting impact. It's like having your own personal coach to help you improve and be the kind of parent you want to be.
About
your host,

Andee Martineau
Mom of 6, reformed yeller, and the creator of Connect Method Parenting.
Andee's on a mission to help moms feel in control, bring the fun back into parenting, and ditch the yelling, corrections, and endless feelings of failure!

She believes everyone deserves to have a positive relationship with their kids based on open communication and mutual respect and she empowers parents with a simple, do-able, scientifically-sound way to do just that.
Can you imagine your kids happily listening to you, helping around the house, confiding in you, and getting along with their siblings? She's got you covered (for real!)
Start implementing Connect Method Parenting on the double.
Grab some

free stuff

right now:
Learn why we yell, why it doesn't work, and what to do about. Luckily, putting a cork in the yelling is easier than you think.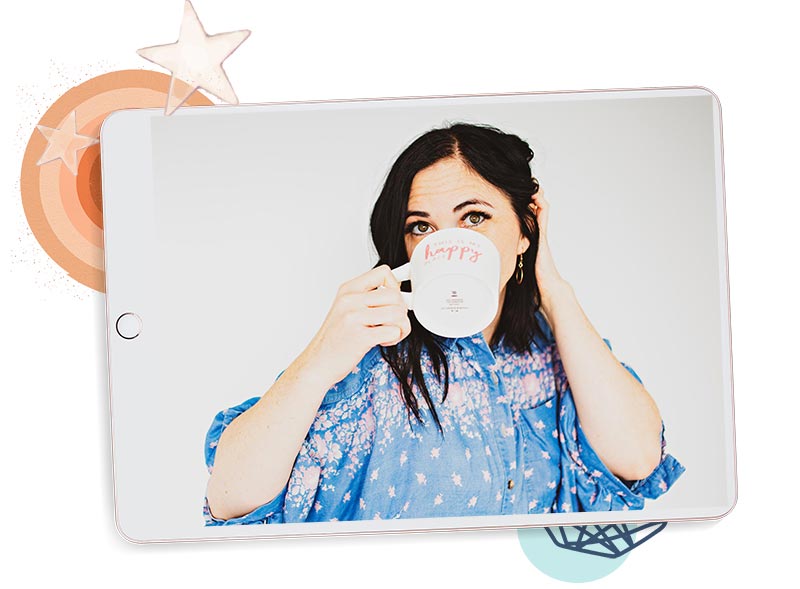 5 Ways to Boost Cooperation
It's pretty trying when you have to ask your child 25 times to pick up their room or brush their teeth. Here are some tips that boost cooperation.
The Kids are Fighting... Again.
Sibling fights have been around since the beginning of time…you could say since Cain and Abel. What can you do to help calm things down? Download this to find out!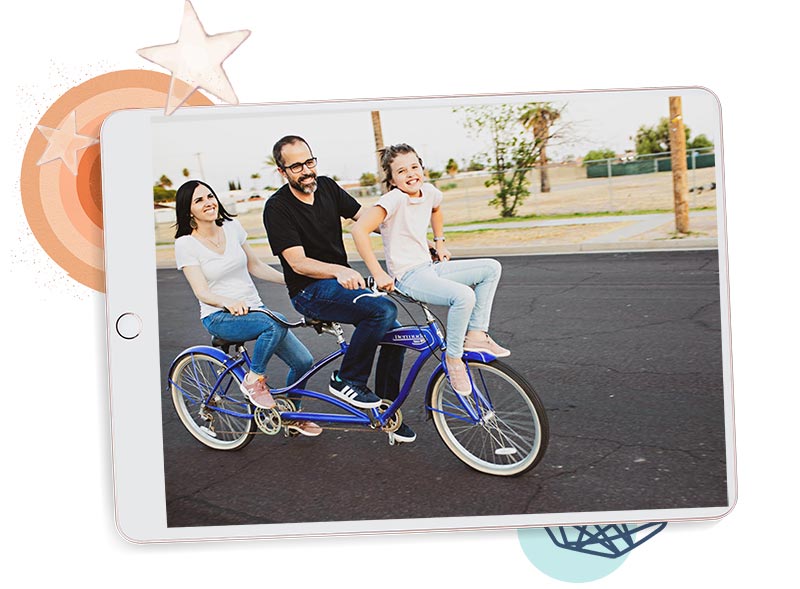 Have fun as you boost your relationship with your kids! These 30+ ideas will get your creative juices flowing and your relationship with your kids better than ever!