It was a serene Monday morning at 6 am.
As I prepared to meditate, a profound question echoed in my mind:
"What if you're wrong about that?"
In the midst of grappling with an upsetting situation, my brain had been tirelessly seeking understanding.
Frustration, hurt, and disappointment consumed me.
But that one question ignited a glimmer of hope, revealing a new perspective.
Suddenly, my freedom returned.
Then, an epiphany emerged:
"Nothing's gone wrong."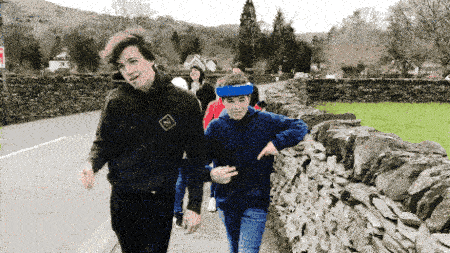 I released a deep sigh, feeling a transformative surge of energy coursing through my body, and settled into my morning meditation.
The journey of changing your life commences…
…with a collection of small, intentional sentences you choose to think every day, along with profound questions you dare to ask yourself.
Life-altering sentences often find us in unexpected moments, their power unfolding over time.
Initially, they may seem unassuming, mere whispers of what could be possible.
There are no earth-shattering revelations, no immediate profound shifts.
Yet, gradually, these simple sentences pave the way for profound transformation.
Powerful questions challenge our thinking, liberating us from the stories that keep us stagnant.
When you encounter these empowering sentences and questions, all you need to do is hold onto them, repeat them, and witness your life unfurling into new possibilities.
Wishing you a fabulous day filled with discovery and growth!